Our entire dental team is committed to providing you with the personalized dental care you deserve. Our commitment to serving our patients involves helping you make an informed decision about your oral health needs.
---
The Administrative Team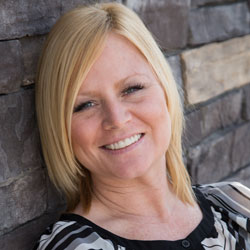 Jaramie
Scheduling Coordinator
Jaramie has worked in dentistry since 2003. She began as a Dental Assistant for two years and since then has been an Administrative Assistant. She had the honor of working with Dr. Peter Stevenson-Moore, a well-known Prosthodontist in Vancouver, BC, in a private practice setting as well as at the BC Cancer Agency Dental Department.
Jaramie joined Dr. Richard Boehme's practice in September 2005 and they joined the Legacy Dental team in January 2012.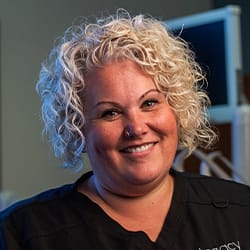 Kari
Hygiene Coordinator
Kari has worked in administrative dentistry since 2012. Kari is our Hygiene coordinator here at Legacy dental and has a passion for dealing with insurance and making sure our patients are well taken care of.
Kari is a proud mom of two teenagers and will gladly entertain anyone's child when they come into the clinic. Kari enjoys following her kids in their extra curricular activities as well as camping, visiting with Friends and being the life of the party!
Melissa
Treatment Coordinator
Melissa was raised in Newfoundland Labrador. She completed the Dental Assisting Program at Keyin College (St. John's Campus) in 2011. She joined the Legacy Dental team as an assistant/treatment plan coordinator when she moved to Lethbridge in 2018. Melissa enjoys spending time with her boyfriend while anxiously awaiting the arrival of their baby to be, traveling, camping and volunteering with the Lethbridge Army Cadet Corps.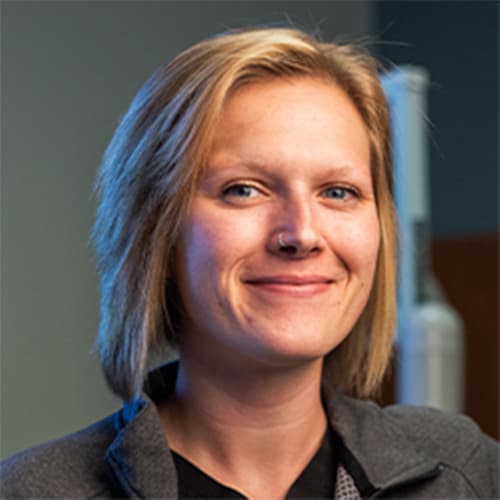 Amanda
Orthodontic Coordinator
Amanda has always lived in Lethbridge and joined the Legacy Dental team in 2020. Starting as front reception she has taken on a few new roles, treatment planning and orthodontic coordinating. Her and her husband have one little boy and they love going camping and fishing as much as they can.
---
Our Dental Assistants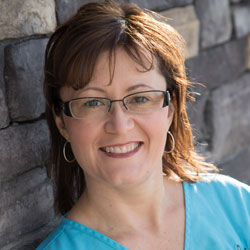 Jody
Jody was born in Saskatchewan but has grown up and spent most of her life her in Lethbridge. She attended SAIT in Calgary where she graduated from the Dental Assisting Program in 1993. She began her career with Dr. Doug Miller and has continued it with Dr. Ian Miller at Legacy for the past 20 years.
She is happily married and been blessed with 2 boys and a daughter. She enjoys camping and scrapbooking while also spending most of her time enjoying and following her kids with their activities.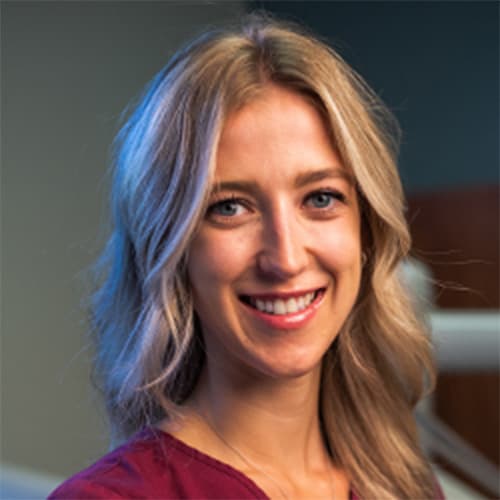 Jozie
Jozie was raised in Taber, AB. She finished her final year of school in Lethbridge at Catholic Central graduating in 2014. She then moved to Calgary to attend KDM Dental College International where she completed the Dental Assisting program in 2015.
She returned to Lethbridge after graduation and happily began her career with Legacy Dental. Jozie loves spending time with her husband and 2 children being outdoors, doing activities, camping, and spending time in Mexico. She also enjoys spending time with her family and friends.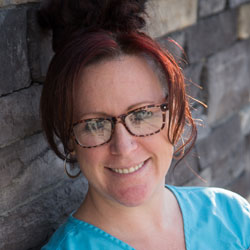 Julie
Julie has lived in the Lethbridge area almost all her life. She attended SAIT and graduated in 1992 from the Dental Assisting program where she returned to Lethbridge to begin her career in the dental field.
She joined the Legacy Dental team in 2003. Julie enjoys camping, quadding, reading and spending time with family and friends.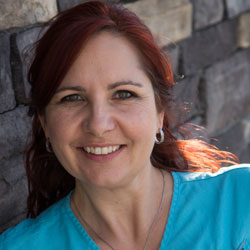 Kathy
Kathy was born and raised in Lethbridge and attended Catholic Central High School. After graduation she proceeded to Calgary to attend SAIT where she completed her Dental Assisting program.
She immediately returned to Lethbridge and began her career with Dr. Douglas B. Miller and has now been with Legacy Dental and Dr. Ian Miller for the last 21 years. She is married with 2 daughters and enjoys family time, travelling, scrapbooking and stamping.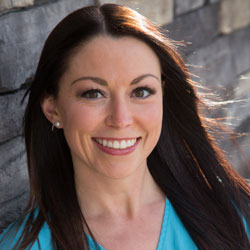 Kristen
Kristen was born and raised in Lethbridge, AB. She attended KDM Dental College and immediately joined Legacy Dental after graduating, where she has enjoyed working since 2013.
She loves to travel, meet new people, workout, go camping and spend time outdoors with her husband and dog.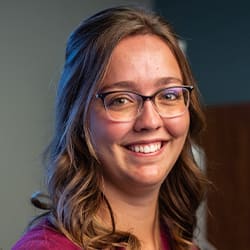 Amanda
Amanda grew up on an acreage outside of Coaldale as the second oldest in a family of 9 kids. After graduating in 2018, she attended SAIT and completed the dental assisting program there. She began working at Legacy Dental in 2019 and has loved working there.
Amanda enjoys spending time with her family and friends, being outside, and working on DIY projects and whenever she has a day off you can find her alongside her husband at the dairy farm.
---
The Hygiene Department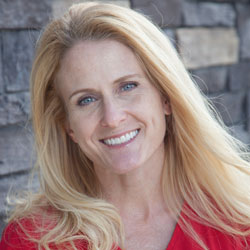 Camille
Camille graduated from Idaho State University in 1993 with a Bachelor's of Science in Dental Hygiene. She practiced in Idaho until 2007 when she decided to move to Southern Alberta.
She enjoys getting to know her patients on a personal basis, and is excited by the advances in dentistry. Camille has been a part of the Legacy Dental team since 2008.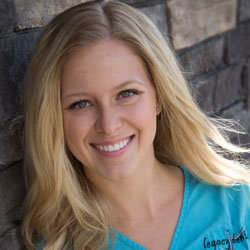 Nikki 
Nikki was born in southern Alberta and raised on a farm. After High School, she moved to Texas where she attended TSTC Harlingen and graduated with a degree in Dental Hygiene. Following graduation she moved back to Alberta and began her career in Calgary in 2010.
After four years in Calgary, she moved back to Lethbridge where she joined the Legacy team in 2014. When she is not working, she enjoys sports, being outdoors, and time with friends and family.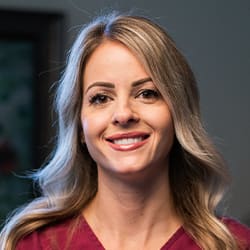 Kristin
Kristin started with Legacy Dental in 2015. She graduated summa cum laude from Del Mar College in Texas in 2008 with an associate's degree in Dental Hygiene. With 15 years of experience as a dental hygienist, she has also practiced in Florida and California. As a member of the Dental Hygiene Association of Alberta, she is a part of their virtual study club as well as the Lethbridge Dental Hygiene Society where she continues her dental education on relevant dental topics. Her goal is to provide complete dental hygiene care and educate that the mouth can have adverse effects on the body and in some cases vice versa. 
When she is not talking about teeth, Kristin enjoys spending time with her family, being outdoors, golfing, and traveling.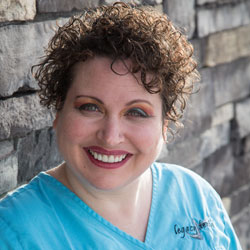 Olivia
Olivia graduated from Bee County College in Beeville, TX in 1998. After working for a year in Utah, she moved back to Lethbridge and has enjoyed working with the same dentist and clientele for over 12 years. In 2012, she moved over with Dr. Boehme to Legacy Dental and loves the family atmosphere here.
Olivia loves gleaning as much knowledge as she can, especially when it pertains to dental hygiene and the comfort of her patients.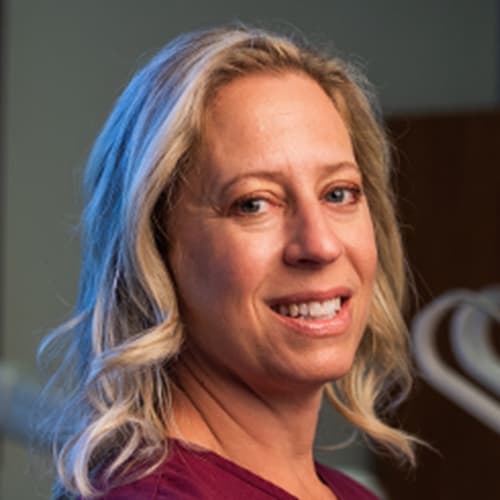 Stacey
Stacey graduated in 2007 from TSTC Harlingen, Texas with a degree in Dental Hygiene. Over the years, Stacey has worked in BC and Southern Alberta.
Stacey enjoys spending time being active with family, camping, rafting, and being outdoors.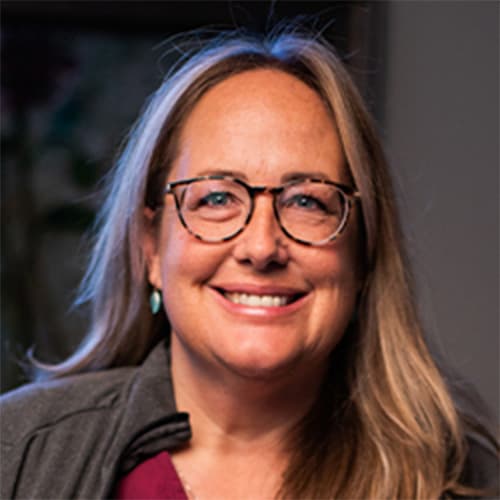 Pennie
Born and raised in southern Alberta, I graduated from the University of Alberta in 1996 with a degree in Dental Hygiene. In 2003 I accepted a job position in Switzerland, and 10 years later moved back to Lethbridge with my Dutch Husband and 2 small children.
After almost 30 years of working in the dental industry, I still feel so fortunate to do what I do, and strive to make every patient feel safe, empowered, and understood.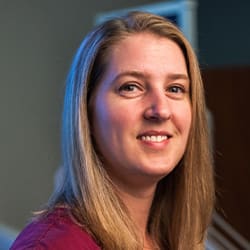 Jenna
Jenna is our Sterilization Assistant. She has been practicing Sterile Processing for 5 years with 4 years of hospital experience. She joined our team here at Legacy, and the dental world, in early 2022. She makes sure all our instruments are clean, sterile, and safe for use.
Jenna is certified through the Medical Device Reprocessing Association of Ontario (MDRAO), and through the Healthcare Sterile Processing Association (HSPA). Spending time with her husband and 3 kids is always top of her list. She also enjoys reading, hiking, and canoeing.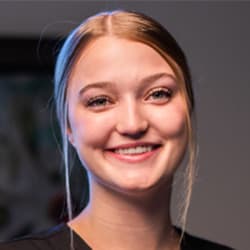 Jenn
Jenn was raised in the interior of British Columbia. She attended Vancouver Island University where she graduated with a diploma in Dental Hygiene in 2020.
In her spare time, she enjoys traveling and spending time with her friends and family.