Our entire dental team is committed to providing you with the personalized dental care you deserve. Our commitment to serving our patients involves helping you make an informed decision about your oral health needs.
---
The Administrative Team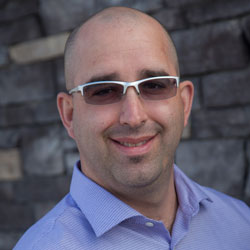 Doug Otway I Practice Manager
Doug is a born and raised Albertan. A member of an RCMP family, Doug was born in Sundre and spent time living there as well as Sherwood Park, Fort McMurray and Lethbridge through his younger years. He was married to his wife and business partner Amanda in 2004 and they have two beautiful daughters, Taylor and Kaelyn.
He has a wealth of experience in business and business management mainly from the retail side of things and this is his first foray into Dental/Medical and he loves it. His interests include the Oilers, spending time with his family, the hockey team in Edmonton, sports and the team Gretzky played for in the early 80's. He also loves people with a good sense of humor.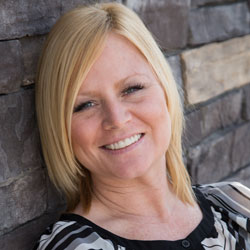 Jaramie I Scheduling Coordinator
Jaramie has worked in dentistry since 2003. She began as a Dental Assistant for two years and since then has been an Administrative Assistant. She had the honor of working with Dr. Peter Stevenson-Moore, a well-known Prosthodontist in Vancouver, BC, in a private practice setting as well as at the BC Cancer Agency Dental Department.
Jaramie joined Dr. Richard Boehme's practice in September 2005 and they joined the Legacy Dental team in January 2012.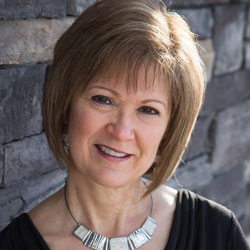 Joyce I Customer Account Specialist
Joyce was raised on a farm in Saskatchewan and moved to Alberta with her husband in the early 80's. After living in Peace Country, St. Paul and Brooks, she moved to Lethbridge and joined Legacy Dental in 2008.
Spending time with her married children and 5 grandchildren is always a highlight for her. Hobbies include cooking, hiking, cycling, canoeing and travelling.
---
Our Dental Assistants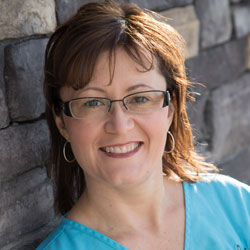 Jody
Jody was born in Saskatchewan but has grown up and spent most of her life her in Lethbridge. She attended SAIT in Calgary where she graduated from the Dental Assisting Program in 1993. She began her career with Dr. Doug Miller and has continued it with Dr. Ian Miller at Legacy for the past 20 years.
She is happily married and been blessed with 2 boys and a daughter. She enjoys camping and scrapbooking while also spending most of her time enjoying and following her kids with their activities.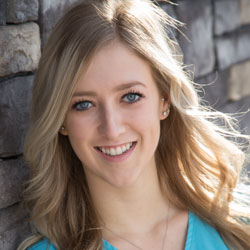 Jozie
Jozie was raised in Taber, AB. She finished her final year of school in Lethbridge at Catholic Central graduating in 2014. She then moved to Calgary to attend KDM Dental College International where she completed the Dental Assisting program.
She returned to Lethbridge after graduation and began her career with Legacy Dental. Her hobbies include dancing, camping and spending time with friends and family.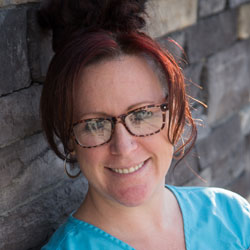 Julie
Julie has lived in the Lethbridge area almost all her life. She attended SAIT and graduated in 1992 from the Dental Assisting program where she returned to Lethbridge to begin her career in the dental field.
She joined the Legacy Dental team in 2003. Julie enjoys camping, quadding, reading and scrapbooking.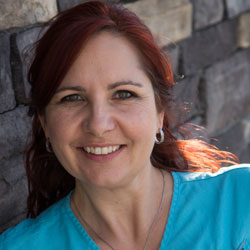 Kathy
Kathy was born and raised in Lethbridge and attended Catholic Central High School. After graduation she proceeded to Calgary to attend SAIT where she completed her Dental Assisting program.
She immediately returned to Lethbridge and began her career with Dr. Douglas B. Miller and has now been with Legacy Dental and Dr. Ian Miller for the last 21 years. She is married with 2 daughters and enjoys family time, travelling, scrapbooking and stamping.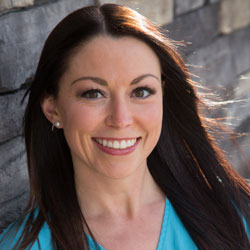 Kristen
Kristen was born and raised in Lethbridge, AB. She attended KDM Dental College and immediately joined Legacy Dental after graduating, where she has enjoyed working since 2013.
She loves to travel, meet new people, workout, go camping and spend time outdoors with her husband and dog.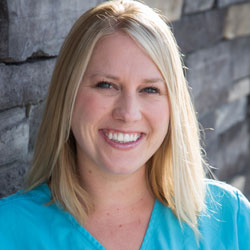 Sarah
Sarah was born and raised in British Columbia. She completed her Dental Assistant program at Vancouver community college and joined Legacy Dental in April of 2012.
She loves spending time with her husband, camping, enjoying the outdoors and travelling.
---
The Hygiene Department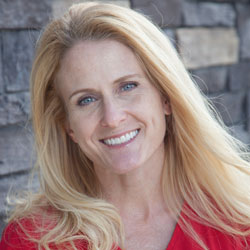 Camille
Camille graduated from Idaho State University in 1993 with a Bachelor's of Science in Dental Hygiene. She practiced in Idaho until 2007 when she decided to move to Southern Alberta.
She enjoys getting to know her patients on a personal basis, and is excited by the advances in dentistry. Camille has been a part of the Legacy Dental team since 2008.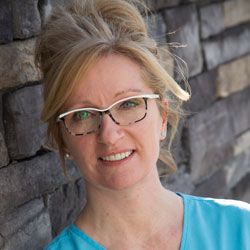 Janice
Janice attended the University of Alberta where she graduated with a degree in Dental Hygiene in 1994.
In 1995, she began her career in Dental Hygiene with Dr. Douglas B. Miller and has continued with Dr. Ian Miller and Legacy Dental.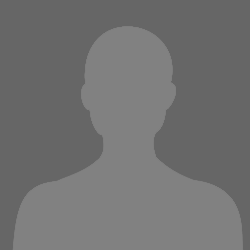 Aryn
Aryn graduated in 2009 with her diploma in Dental Hygiene from the Canadian College of Dental Health in Burlington, Ontario. She has worked for Dr. Boehme since 2009 and moved over to Legacy Dental with him in 2012.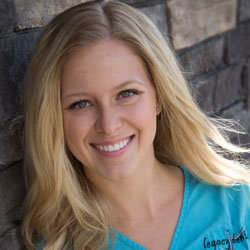 Nikki 
Nikki was born in southern Alberta and raised on a farm. After High School she moved to Texas where she attended TSTC Harlingen and graduated with a degree in Dental Hygiene. Following graduation she moved back to Alberta and began her career in Calgary in 2010.
After four years in Calgary she moved back to Lethbridge where she joined the Legacy team in 2014. When she is not working, she enjoys sports, being outdoors, and time with friends and family.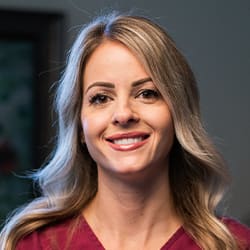 Kristen
Kristin was born and raised in southern Alberta. She moved South after High School where she graduated from Del Mar College in Corpus Christi, Texas, with an associate's degree in Dental Hygiene in 2008. Kristin strives to treat each patient with quality care. She spends time educating patients on their oral health needs and provides thorough cleanings.
Treating patients is her passion as she strives to enrich her life and the life of others. Kristin enjoys raising her two children, traveling, and staying active through running, golfing, and yoga.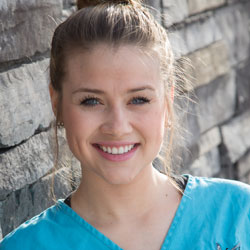 Daryl
Daryl was born and raised on a farm in southern Alberta and attended The Canadian Academy of Dental Health and Community Sciences (CADH), where she graduated from Dental Hygiene in 2014. She strives to make every patient feel welcome and ensures you will have a positive dental experience.
Also, she enjoys helping and educating her patients on how to attain optimal oral health, while building professional and personal relationships them with. In her spare time, she coaches a bantam AAA girl's hockey team and enjoys spending time with family and friends.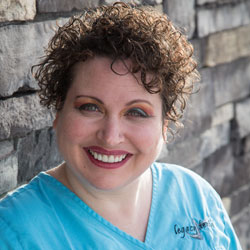 Olivia
Olivia graduated from Bee County College in Beeville, TX in 1998. After working for a year in Utah, she moved back to Lethbridge and has enjoyed working with the same dentist and clientele for over 12 years. In 2012, she moved over with Dr. Boehme to Legacy Dental and loves the family atmosphere here.
Olivia loves gleaning as much knowledge as she can, especially when it pertains to dental hygiene and the comfort of her patients.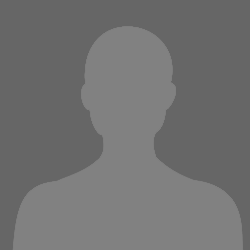 Tania
Born and raised in Southern Alberta, Tania began her Dental Hygiene career in 2009. Upon completion of her degree from TSTC in Texas, Tania has had the opportunity to have worked in a couple of different dental offices in the Lethbridge area.
Tania joined the Legacy Dental team in 2010 and she is dedicated to help her patients achieve a healthy smile and is delighted to be working alongside a friendly team of dental professionals. Besides loving her job, Tania enjoys spending her spare time with family and friends.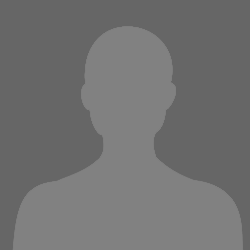 Tamara
Tamara attended the University of Wyoming. In 2004 she graduated from the University with a Bachelors of Science in Dental Hygiene.
She joined the team at Legacy Dental 3 years ago.
---