Orthodontics is the branch of dentistry that deals with in the diagnosis, prevention and treatment for correcting tooth alignment and bite problems.
---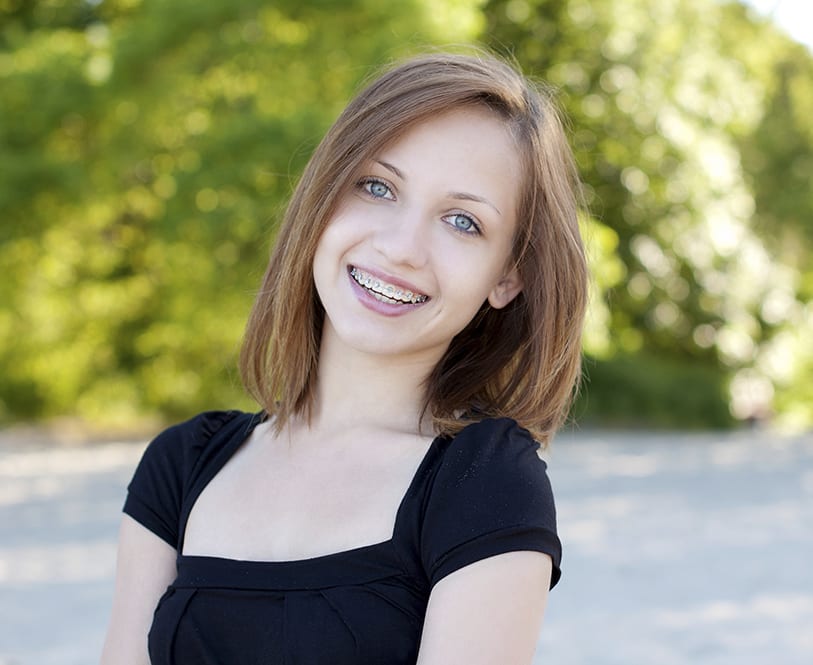 Our team of dental professionals will work one-on-one with you to provide the best treatment plan to suit your needs. Your orthodontic treatment may include:
Removable appliances/retainers
Full or partial braces
Invisalign® clear aligners
Properly timed extractions
Functional appliances which are removable to balance facial profiles in growing individuals.
Getting Started
The first visit with Dr. Ian Miller is to gather diagnostic records and impressions made of your teeth. X-rays are taken to look at the root structure of your teeth and how your jaw bones and teeth relate to each other.
We then take facial photographs and intra-oral photographs to evaluate facial proportions, facial aesthetics and the health of your teeth and gums.
These diagnostic records collectively enable Dr. Miller to develop an appropriate treatment plan for you.
---
---
The Next Step
The second visit is what we call an ortho consultation. During this visit, Dr. Miller will take you through the treatment plan that has been developed for you.
He will discuss the type of treatment you need, as well as the length of the treatment. He'll also ask you what your expectations for the treatment and the results are, and will go over the financial commitment.
Invisalign® 
Many of our patients wish to straighten their teeth without having to wear conventional braces.
For some patients, Invisalign® can help to do this effectively. They are a lightweight, clear plastic retainer which is designed to gradually move your front teeth, bringing them closer together in small incremental movements until we reach your desired result.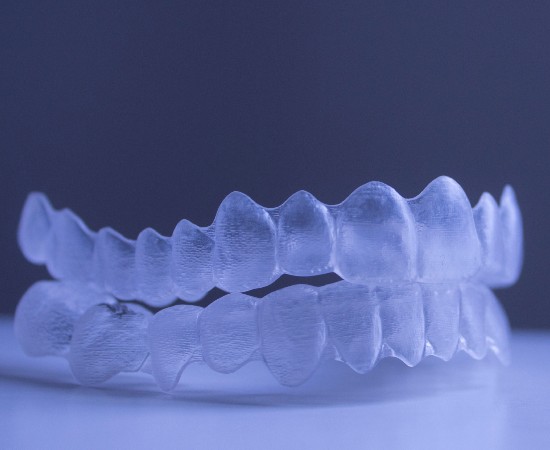 Clear Aligner Technology
---