Orthodontics is the branch of dentistry that specializes in the diagnosis, prevention and treatment for correcting tooth alignment and bite problems. At Legacy Dental, we can help you get the smile you want!
---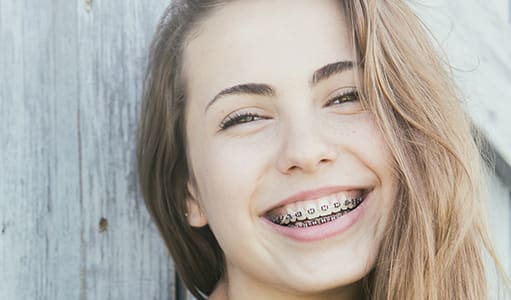 Orthodontics At Legacy Dental
Our team of dental professionals will work one-on-one with you to provide the best treatment plan to suit your needs.
Your orthodontic treatment may include:
Removable appliances/retainers
Full or partial braces
Properly timed extractions
Functional appliances which are removable to balance facial profiles in growing individuals.
---
Getting Started
The first visit with Dr. Ian Miller is to gather diagnostic records and impressions made of your teeth. X-rays are taken to look at the root structure of your teeth and how your jaw bones and teeth relate to each other.
We then take facial photographs and intra-oral photographs to evaluate facial proportions, facial aesthetics and the health of the teeth and gums.
These diagnostic records collectively enable Dr. Miller to develop an appropriate treatment plan for you.
The Next Step
The second visit is what we call an orthodontic consultation. During this visit, Dr. Miller will take you through the treatment plan that has been developed for you.
He will discuss the type of treatment you need, as well as the length of the treatment.
He'll also ask you what your expectations for the treatment and the results are, and will go over the financial commitment.
---
Looking for a clear, flexible option for orthodontics? We offer Invisalign for adults and teens who don't want traditional wire braces.
Invisalign is a series of customized, removable, clear aligners that you wear for 23 hours a day.
You can take them out when you eat, clean them or even for special occasions!
---
---